The DJI Mavic series of drones is one of the top choices for professional commercial photographers and filmmakers from all over the world. The Mavic PRO Platinum is the latest in this series of advanced drones from the Chinese drone-makers.
Although the DJI Mavic Pro Platinum is a highly efficient and advanced drone with excellent flight controls and immense camera quality, it is always best to carry the essential accessories. Having the necessary accessories when you need them can make the difference between mundane aerial shots and excellent drone photographs.
Freewell, the top drone and action camera accessory provider, offers numerous essential accessories for your DJI Mavic Pro Platinum drones. These are extremely good quality accessories that are designed to make using DJI Mavic Pro Platinum an easy and successful affair.
These are the top 10 DJI Mavic PRO Platinum accessories from Freewell that you need to have:
Flying first time Propeller guards are most essential when you are flying indoors or outdoors amongst trees. These are helpful in providing extra protection to the important propellers from getting damaged in case your drone accidently flies into a wall, tree, foliage, etc.
Freewell propeller guards are designed to be used with your Mavic Pro Platinum series drones.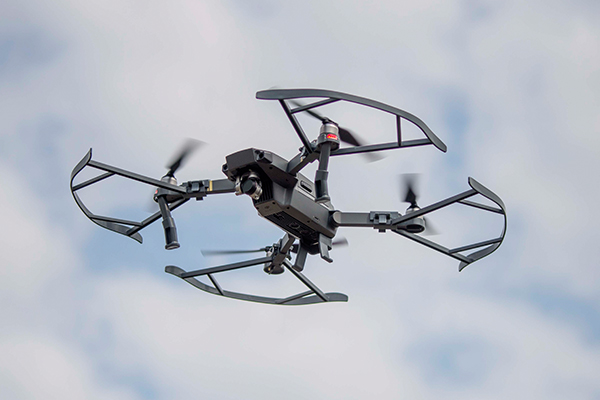 The Freewell DJI Mavic Pro Platinum filter 6-pack is designed to offer professional commercial drone filmmakers with the best-suited filter pack for all occasion and situations.
The filter pack contains 3 ND (Neutral Density) filters, which help to regulate the amount of light entering the camera lens and get crystal-clear footage. The CP (Circular Polarized) filter is aimed at preventing unwanted reflections outdoors from affecting the quality of your footage. Apart from these there are 2 hybrid (ND/PL) filters that are helpful in getting better quality images in general lighting conditions.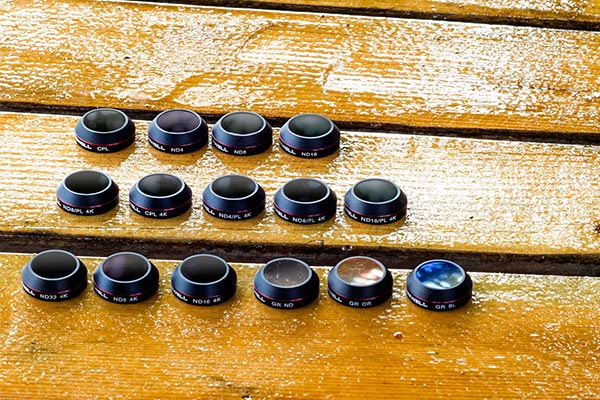 The Landing Pad from Freewell for DJI Mavic Pro Platinum is made to provide an excellent and efficient landing and takeoff point for your Mavic Pro Platinum drone series.
The landing pad measures with a diameter of 75 cm throughout and is made from extremely advanced and durable material. The high-visibility design allows you to land or take-off with your drone in all kinds of terrain and weather conditions outdoor, most easily.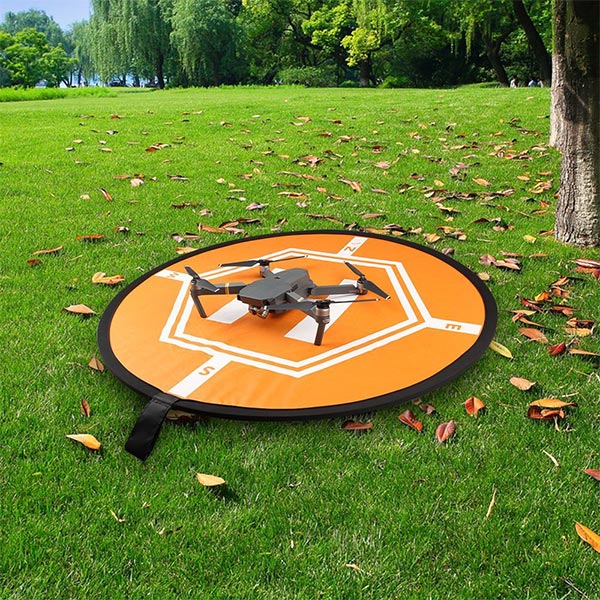 The Freewell-produced DJI Mavic Pro Platinum Sunshade is an effective way to get crisp and sharp images on your viewing monitor.
It is designed to be easily stored by folding and can be attached to your remote control efficiently when you wish to use it. It helps to improve the viewing quality of the video feed from the drone camera and is essential when you are flying outdoor in sunny conditions.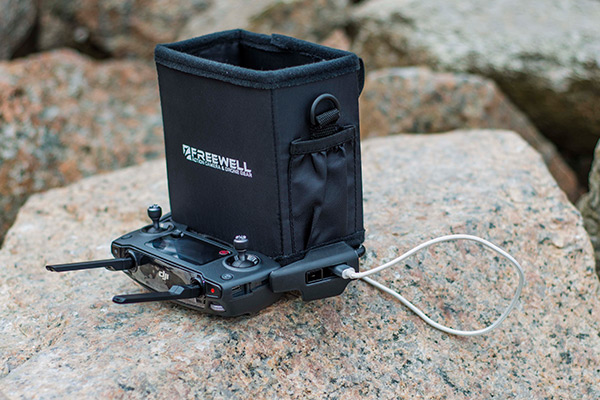 The Landing Gear for DJI Mavic Pro Platinum from Freewell is designed to protect your expensive and much-needed drone and its accessories from physical damage during use.
The landing gear is easy to install and detach. It helps to increase the height of the drone in landing position significantly. This is effective in preventing damage to the gimbal, camera or drone while being used in rough terrain.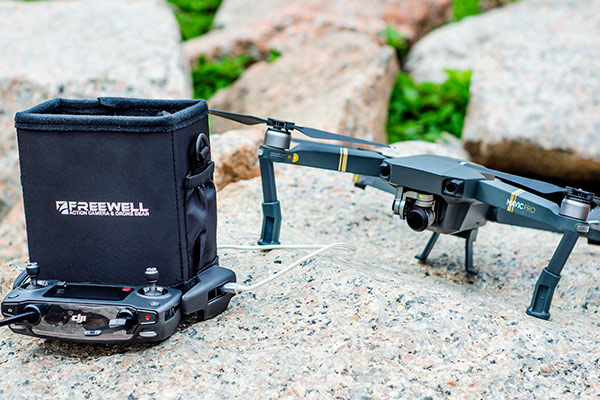 These are the top 5 DJI Mavic PRO Platinum accessories from Freewell that every serious drone flyer and professional photographer needs to have.