MINI 3 PRO ND FILTERS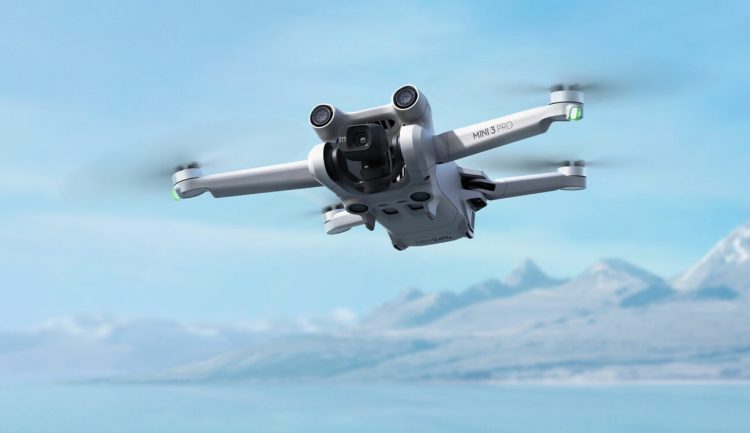 The DJI Mini 3 PRO has finally arrived after a lengthy wait. DJI Mini 3 Pro is the most recent addition to DJI's Mini drone lineup. This new lightweight and portable camera drone weighs less than 249 grams and has a flight time of up to 34 minutes. The drone's video recording capabilities have been enhanced to 60 frames per second 4K HD video.
Introducing DJI Mini 3 Pro ND Filters here.